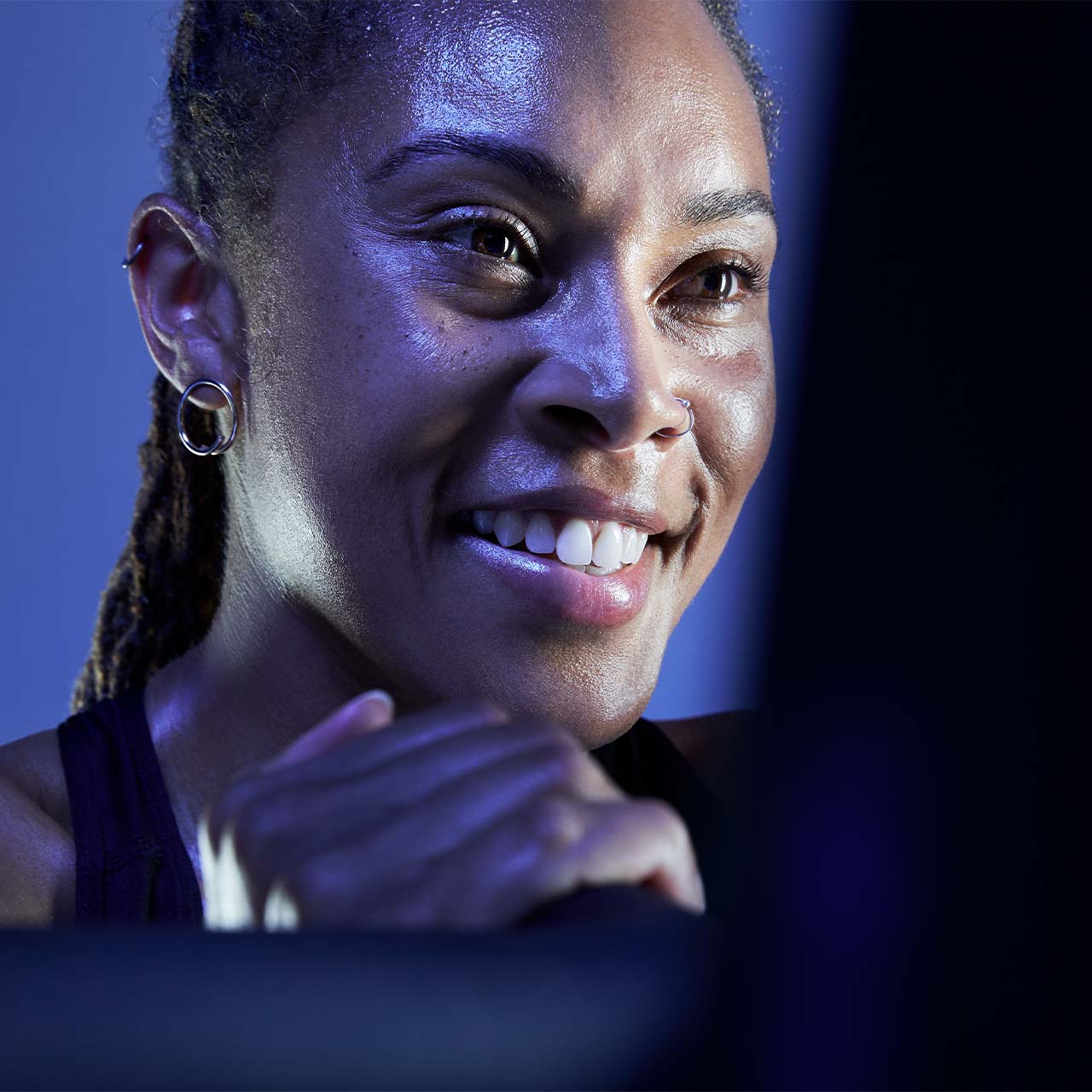 Jumpstart Your Evolution
CLMBR is more than a workout. It's a movement. Step inside our exhilarating studios for a high-intensity, choreographed climbing routine that will get you sweating, dancing, and smiling.
Follow Your Instincts
Make the most of your time and energy. Climbing engages all major muscle groups simultaneously, giving you a powerful workout from a single action.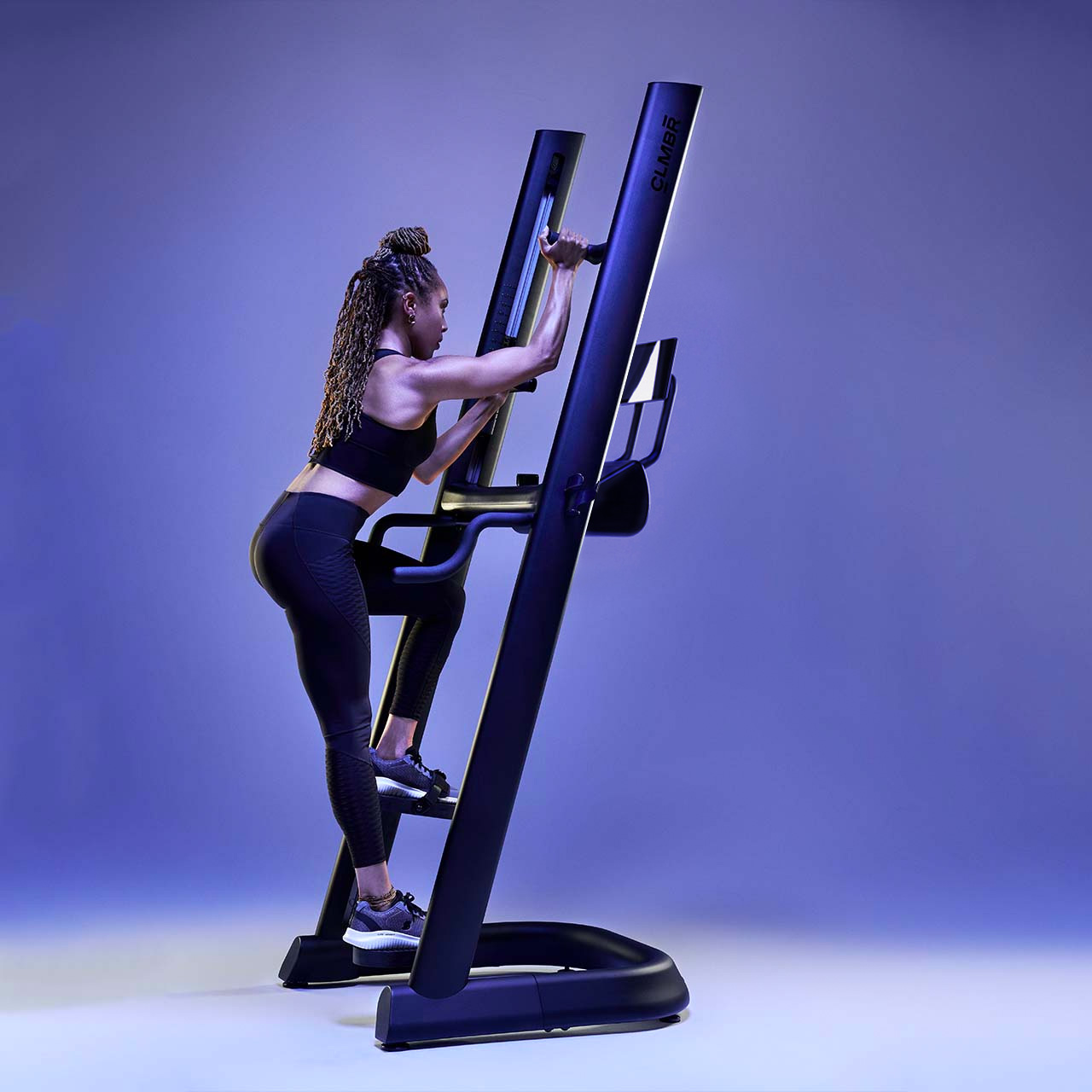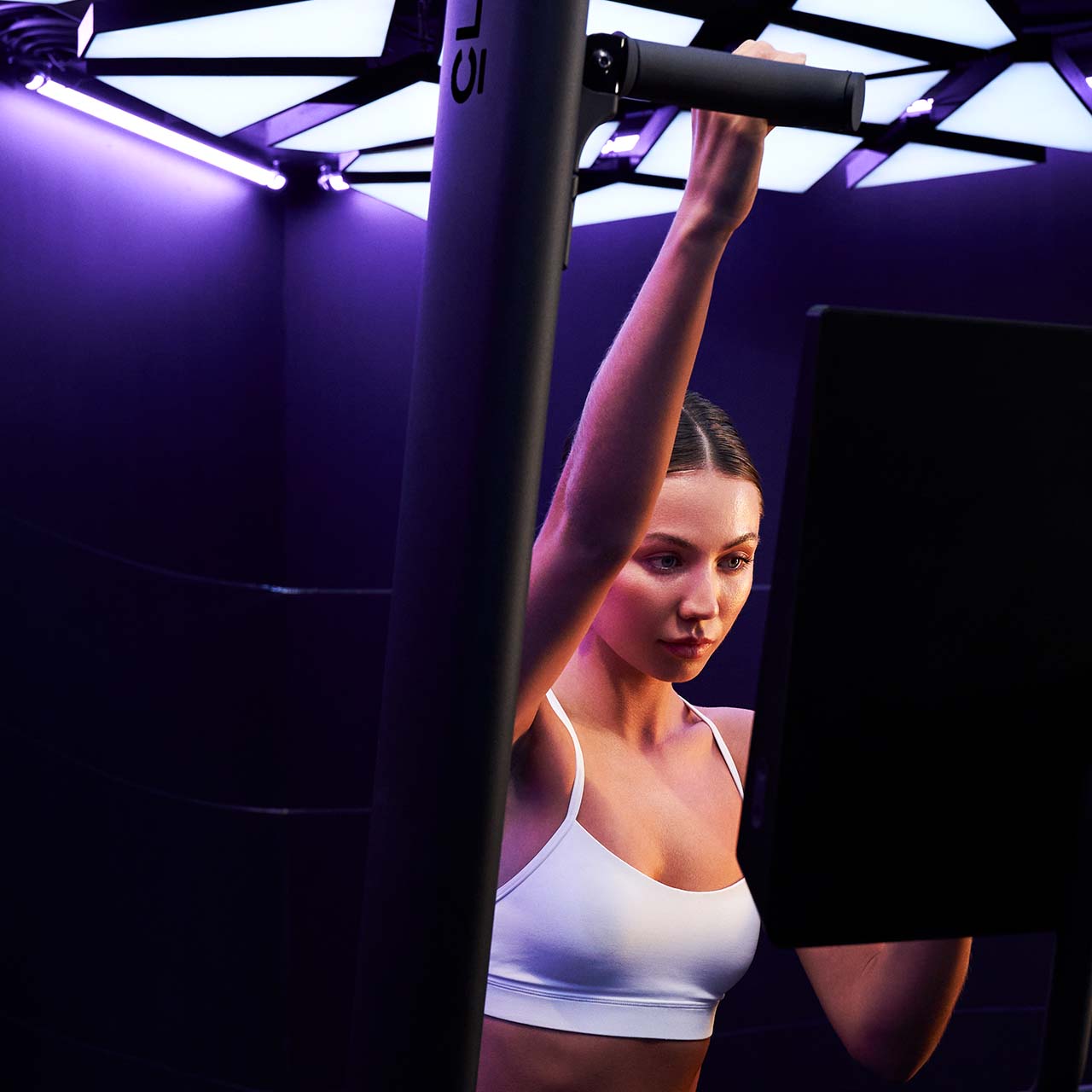 Reach New Heights
Our method keeps the body upright, aligned, and balanced—delivering a heart-pumping, sweat-dripping routine while avoiding strain and injury.
Climb Together
You can push yourself further with CLMBR. Our instructors are passionate and supportive, and our studios are outfitted with innovative lighting and sound systems to fuel your workout.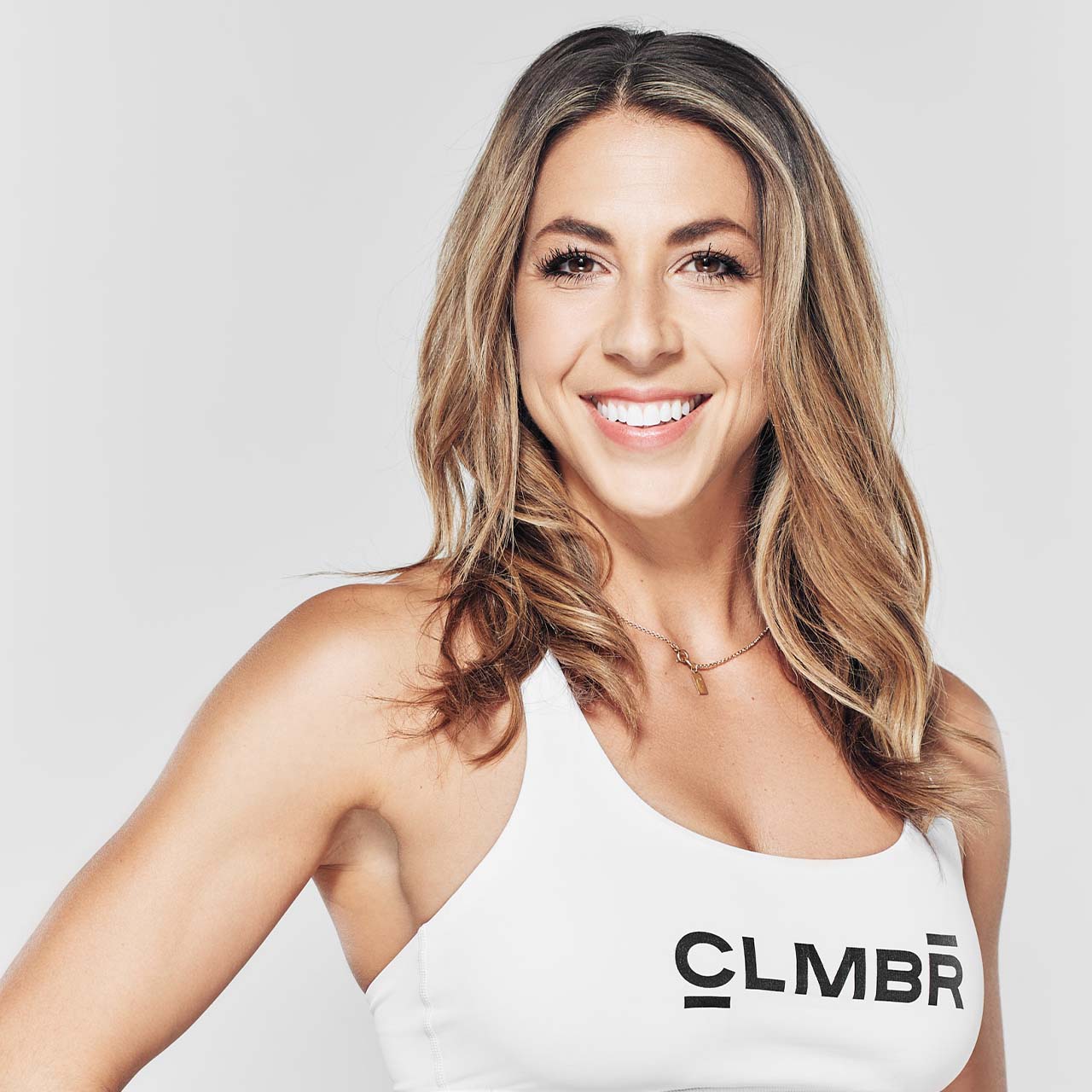 CLMBR is, by far, the safest, most comprehensive, total body workout I have ever come across. Achieving more in less time without exposing our bodies to unnecessary risk is something we're all looking for.
Marco Borges
Prepare to sculpt and strengthen your whole bod whenever you want by hopping on this new connected vertical climber.
Womens Health
Vertical climbing has been known to be an incredibly efficient total body workout without impact. In addition, it puts your body in a neutral spine alignment, which is important for me as an athlete.
Novak Djokovic